websites, web shops and apps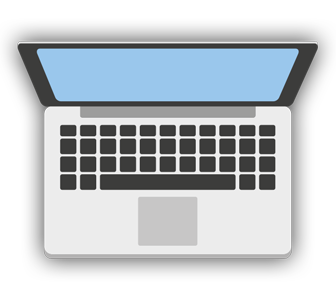 Custom designs, easy to maintain, SEO included
CUSTOMIZED: POWERFUL DESIGNS
We don't use templates... we've been designing all our websites ourselves for years.
Made to fit your corporate identity, customised to your needs and desires, but always keeping your target group in mind. Above all it's not only important that you like the website, your target group should too!
EASY MAINTENANCE
Manage your own website. With ease and at times when it suits you best.
Most of our websites are WordPress based, a secure and powerful content management system, fully and easily expandable and customisable. Even if you have specific wishes that WordPress may not meet, we'll come up with a solution.
SEARCH ENGINE OPTIMISED
Benefit now from great findability, now more important than ever before.
It is increasingly important potential customers will find you in search engines such as Google, Yahoo and Bing. After all, findability contributes to more potential visitors to your website and therefore gives a chance of more turnover!
MOBILE DESIGN: OF COURSE
The sites we deliver are optimised for mobile use.
More than ever before, if you don't yet have a site that adapts to smaller screens (phones, tablets), then it's REALLY time to do something about it soon. It is not only about your position in the search engines, also consider the ease with which someone can visit your site.
A NEW WEBSITE, A REFRESHER OR A CHECK-UP?
We built our first website in 1993, when the backgrounds were still gray and a line with rainbow colors made a page 'cool'.
Fortunately, the web now has many more possibilities, and so do we. Nowadays the possibilities are almost limitless, and our technical specialists ensure that all our designs adapt effortlessly to any screen - from desktop to tablet and smartphone.
Still satisfied with the current site? Of course you are. But why not let us go through the site behind the scenes for a check-up? You never know what may surface.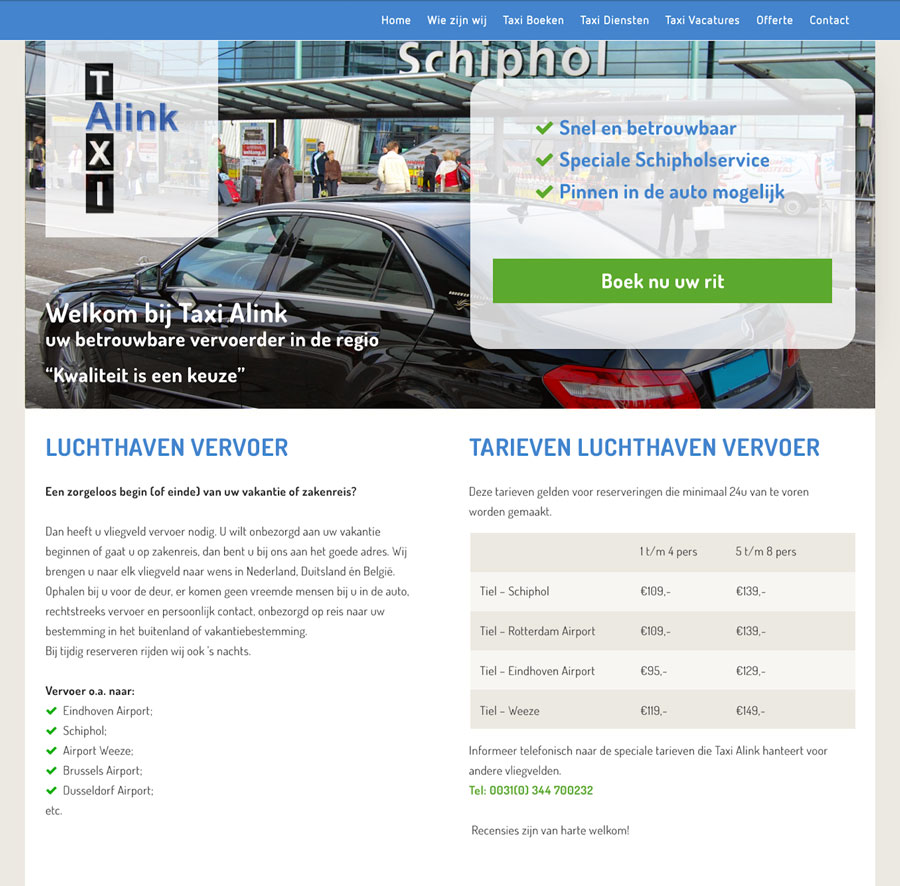 taxi company (work in progress)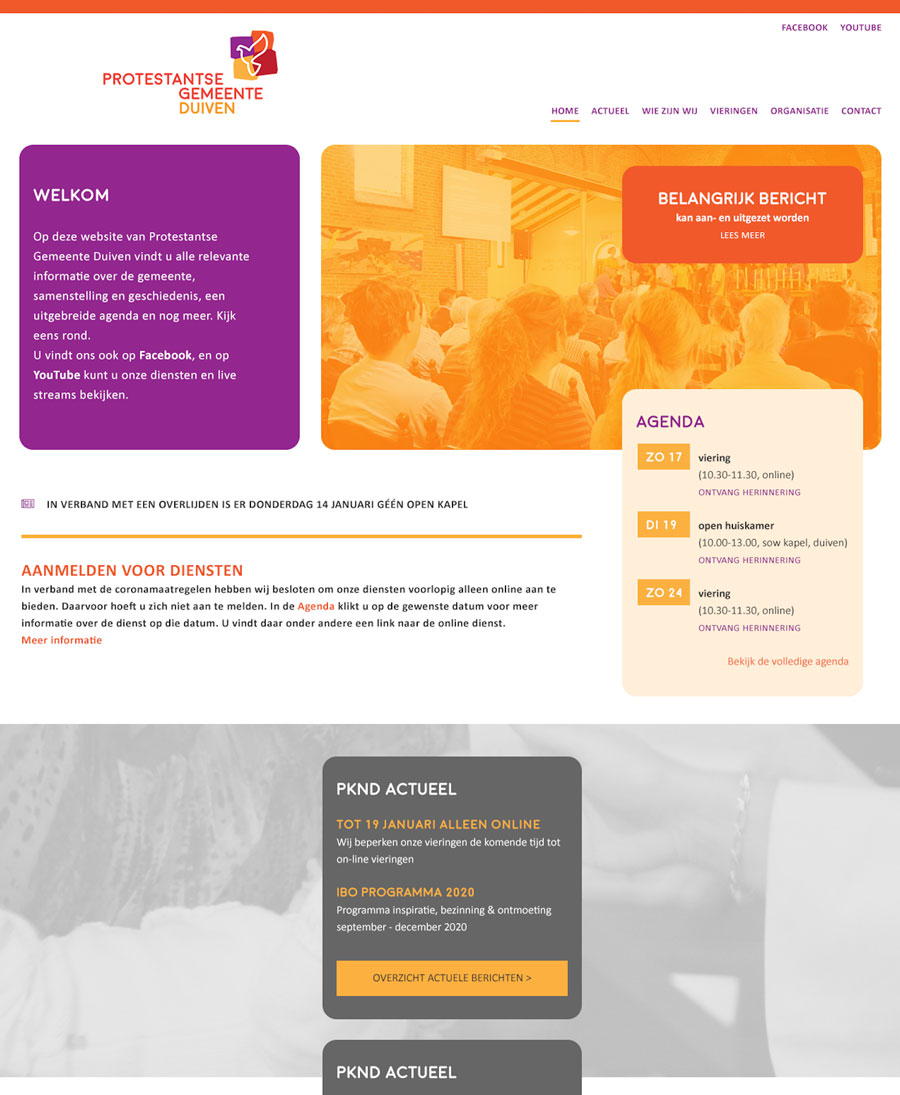 local church (work in progress)

Dijkgraaf 36 - 6921 RL Duiven - The Netherlands