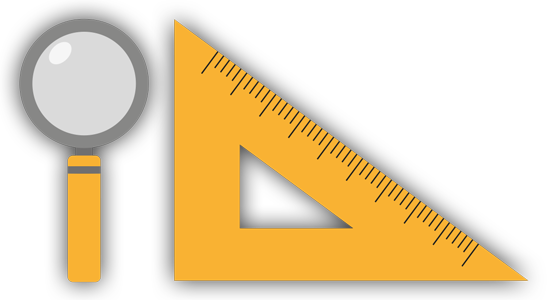 Need advice? We do not supply standard solutions, but tailor-made work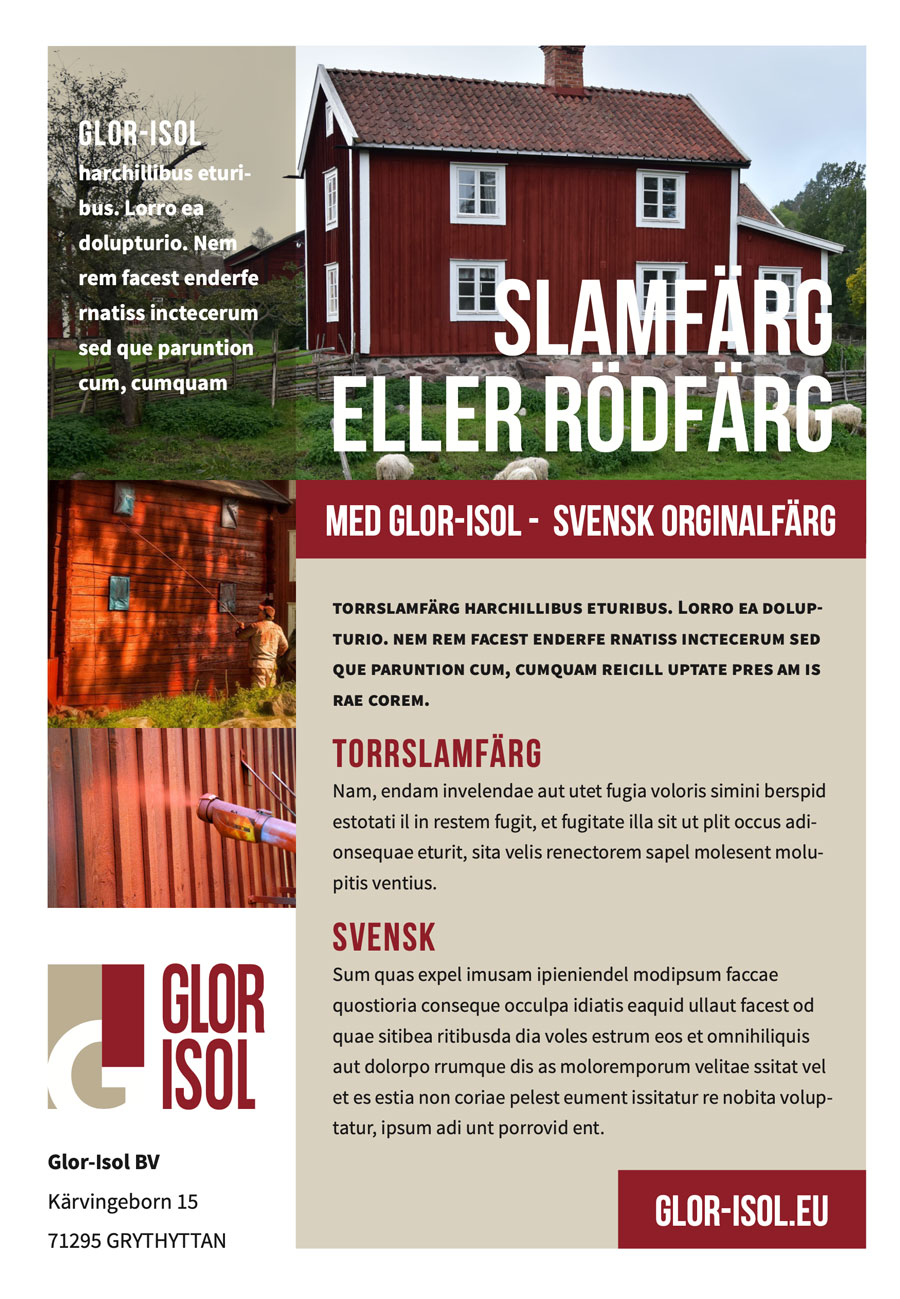 We take care of all graphic design. From logo and corporate identity development to the design and production of websites, folders, flyers, brochures, but also the texts, photos and illustrations contained therein. In short: everything you need to present yourself.
WHAT WILL IT COST?
We do not use a price list. But we listen carefully to every possible client - what do you want to achieve, who do you want to connect to. Then we will come up with a way in which - in our opinion - you can best do that. And of course, that varies from time to time.
We don't have this drawer with standard solutions, but we'll offer a solution that is tailor-made, especially for you.
HOW LONG DOES IT TAKE?
That also differs per project. But we always strive to 'show something' within 48 hours. You will understand that in the case of logo design it takes a little more time, and complex websites also take more time.
HOW DOES IT WORK?
Never 100% in the same way, but broadly as follows:
- Listening to the wishes of the client
- Making a quotation
- After approval of the quotation, we charge 50% (for large assignments) - we invoice small assignments afterwards
- after research, we present our proposal (each design includes two revision rounds)
- after approval, we will work it out
- when the product is approved, we invoice the remaining 50%
- the final product is delivered immediately after payment

Dijkgraaf 36 - 6921 RL Duiven - The Netherlands